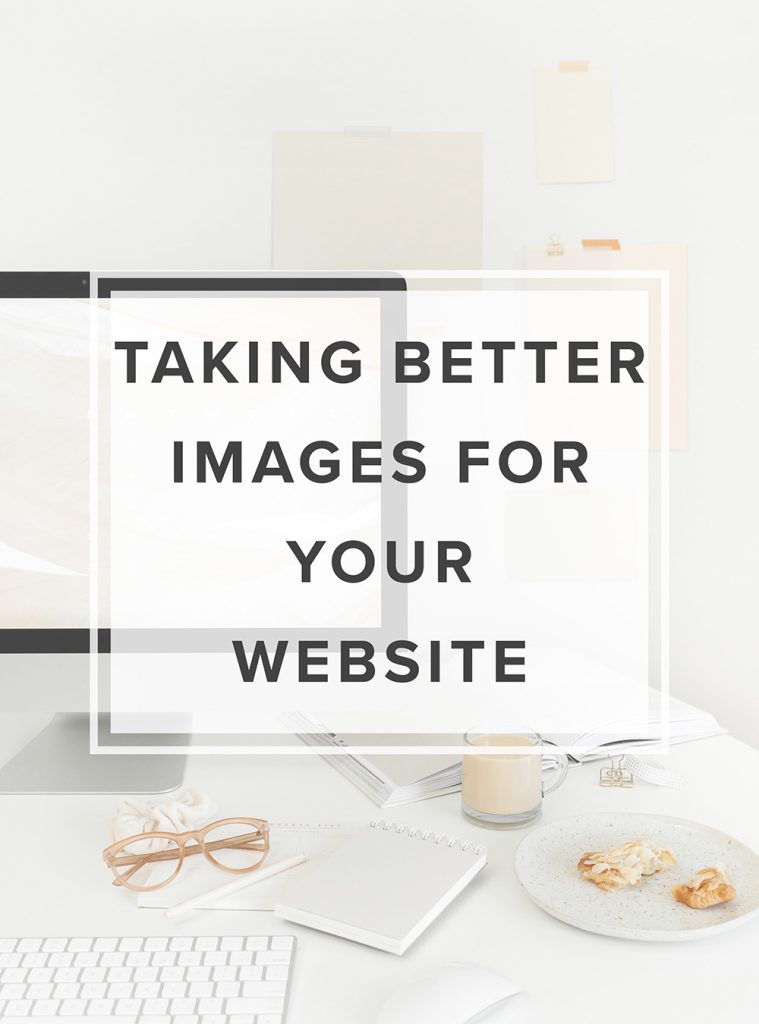 When you visit a website, the images affect how you feel about the content a lot. Images are like the first impression of any webpage. The website should have images that speak out for them and make your site worth visiting. You can't Google everything there is to know about photography, but it's always good to learn some tricks which can help you enhance the images on your website. How you choose the photos also tends to affect how people respond to your content.
There are key factors that influence people's views regarding images on a website.
Put your images together in a way that is easy for readers to follow and understand. Static images should be well-aligned so they don't look unorganized and distracting to readers.
When using color in web design, choose colors that go well with each other and create a flow that makes the reader want to continue reading instead of looking away from the page. If you want to use more than two colors for your designs, then make sure only every other color is used in between dark gray lines or thin black lines like in this example:
Images with higher resolution look better than those with lower resolution. People generally prefer crisp images over fuzzy ones, so avoid uploading pictures that are too small for use on your WordPress blog or website as they will not appear sharp enough. For images taken from other sources, ensure you have a suitable license for their use on your site before you include them. In most cases, 300 ppi, or 300 pixels per inch, is the best resolution to use as it will make the image more crisp and nice to look at!
The size of the image is also important because the larger the image, the slower it will load and can even cause people to switch channels while your page loads. People prefer images that load fast regardless of whether there are more or fewer details in them. So keep your images small enough for comfortable viewing but not too small that it doesn't attract attention from viewers.
Images come in different formats such as jpg, png, and gif. Generally speaking, pictures in jpeg format load faster than those in gif or png format although they may look fuzzy when viewed up close. Therefore, you should upload jpgs instead of using other types of formats. There are special cases where you will need a transparent background. In this case, pngs are your best friend, but generally you will want to steer toward jpgs!
Generally speaking, you should keep your images size under 150-200 kb. Once a picture reaches a certain threshold in terms of file size, it takes too long to load and the viewer simply switches channels while this happens. You can easily reduce the size of an image using photo editing software such as Adobe Photoshop or even Microsoft Paint if you need basic resizing features such as cropping and highlight removal (removal of white background). The best way to reduce the file size is to make sure that there are no more than two colors in your pictures when possible and use only necessary parts in them like faces or logos instead of backgrounds that attract attention away from important content in the image.
Reduce Unnecessary Padding
Loading time is also affected by file size because the larger the image, the longer it takes to load on a page. If you resize your images and they still look fine after resizing them, then use a program such as Photoshop or Paint to crop out unnecessary parts of your images that eat up space in pixels.
Should I use stock photos or high-quality images taken by me?
The answer to this isn't a simple "one way or another." If your website is heavily eCommerce, you won't be able to find images that best represent your products. Because of this, using stock images is not a good idea for eCommerce sites except in specific circumstances. Instead, you should have high-quality photos of your products taken, both displaying only the product and displaying the product(s) in real life, stylized setting in order to have a broad range in your images to appeal to your target audience.
If your site is more of an informational website or blog site, using royalty-free images or free stock photos that represent your topic well is a great resource. Finding the right images from your image library for a blog post or page is a lot easier whenever you have a wide variety of higher quality images at your disposal than it is whenever having high-resolution images taken yourself in order to use your own image(s)!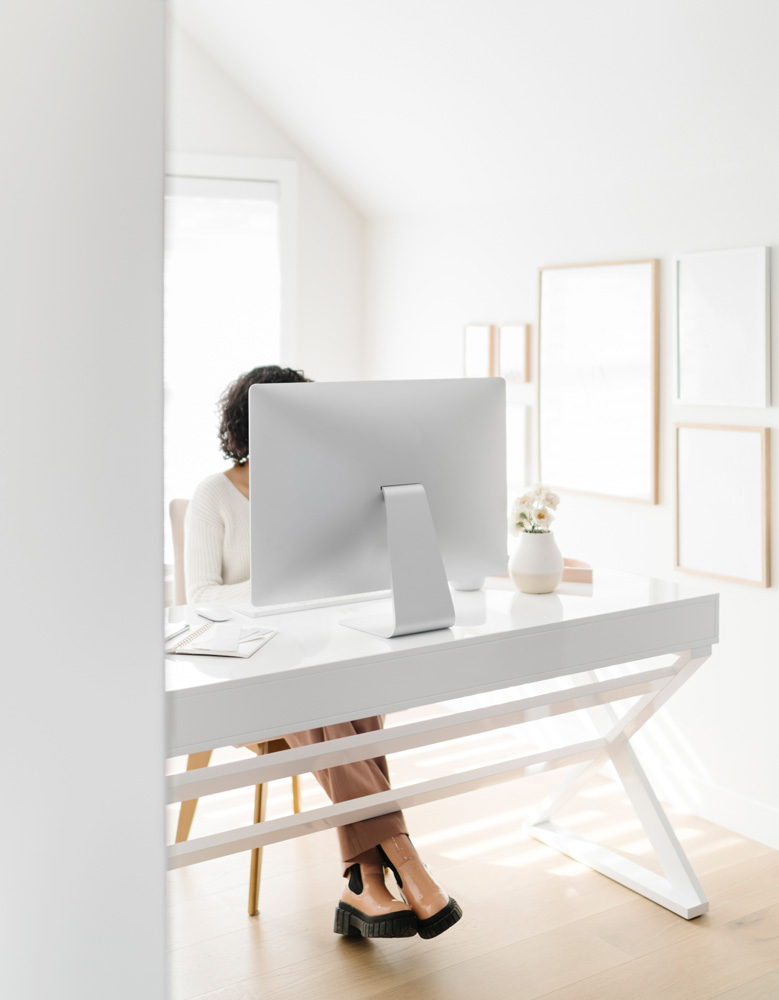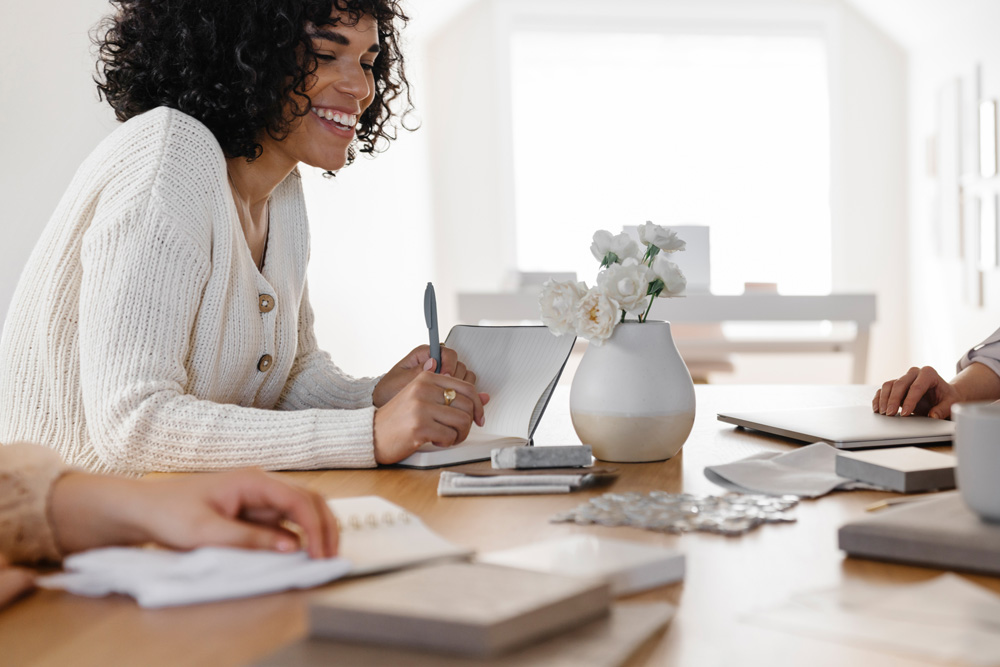 Sourcing High-Quality Images from Free Stock Photo Websites
Finding the right images on free stock image websites can be frustrating if you have something super specific in mind. That's why it's best to keep in mind that the best free stock photos that you will find on free stock image sites are going to be more general so that you can use them in many instances.
Depending on the free photos that you find, you may be able to use them for personal and commercial use. It is best in every instance to review copyright restrictions of the image(s) to find if they are for personal use only and if they require attribution, or giving credit to the photographer or website they were sourced from.
Check out a few free resources for photos on your website and find the best images for website design on these free stock photo sites: