Hey there, fellow small business owner. If you're looking for a solution for your small business website, you're in the right place – Autumn Lane Websites provides managed websites for small businesses like boutiques, bakeries, florists, short-term vacation rental businesses, landscapers, salons, carpet cleaners, etc. You name it and I bet you & I can do it!
I provide complete website solutions for small businesses & individuals. Simply pick your design, complete checkout, fill out the form you receive in your email & I make your website. You aren't alone after it's done, either, I stay on board to help you at every step of the way & best of all – the first month is free!
Did I mention that each month there are four coupons for the first 3 months half off, too? That's first come, first served & is only available via my newsletter, so be sure to get on the list bottom of this page.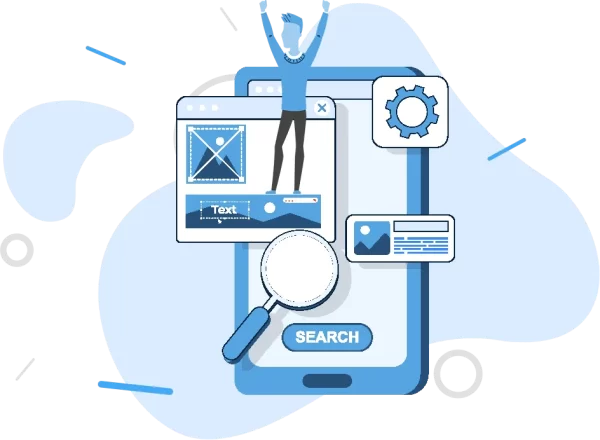 The Process
The Tools
The Designs
The SEO
The Process
I take a boutique approach with my website clients – my business model is aimed at providing maximum value to you & providing the best results quickly. To achieve this, I provide a form to help you put your initial info together & then schedule a screenshare session with you to review your website so you can provide immediate feedback, rather than going back & forth over email, etc.
If your schedule is too packed for a screenshare, we can coordinate via email &, when needed, text.
After the website is completed & launched, all you should need to do is shoot me an email whenever you need something done on your website.
It's literally that easy.
The Tools
The Designs
The SEO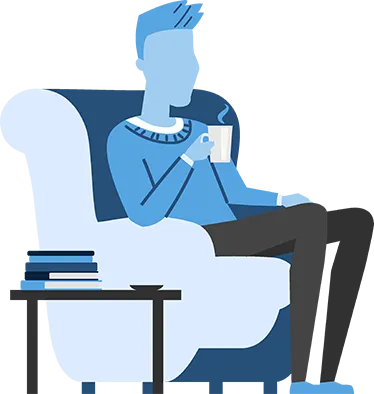 I'm an avid fan of all things knowledge. My background is United States Air Force & after getting out in 2000, I started my first business. After catching a taste of the freedom that entrepreneurship provides, it was tough to ever think of going back to a normal job.
I'm a self-taught, approachable problem solver.
I've learned everything that I know about small business websites through observation & trying different things through the years. I've learned what doesn't work & I've had epic wins – I understand testing & adjusting small business website approaches.
Got a question about how to make something work on your website? Ask me! The odds are really good that we can make it work for your website. Hit me up on chat at the bottom of this screen or send me a message on my contact page!
This is the only way to hear about any specials I run like signup discounts, specials on existing or new services, etc. I hate frivolous emails as much as the next guy, so you're only going to receive messages about things that a small business website owner would care about.