Hello! I'm Jeff, bet you can't guess which one in the pic is me. I started Autumn Lane with my better half, Beck. Autumn Lane started out, weirdly enough, as a stationery design business but after a very short time, we became a well-known & successful family business providing small business branding & website services. After working together for years, we agreed it was time to move on to other things  that interested us, so now I provide small business website services because I'm good at it & I enjoy it.
Beck has a background in brand design and holds a Master's degree in Organizational leadership. Her expertise in both arenas give her insight into how to build trust in a brand, brand culture, and ultimately creating the "buy-in" that leads to success in a business. She focuses her efforts nowadays on her custom fonts.
I'm the website guy & am all about the numbers + technical know-how. When it comes to the behind-the-scenes inner workings of a business, I specialize in process creation.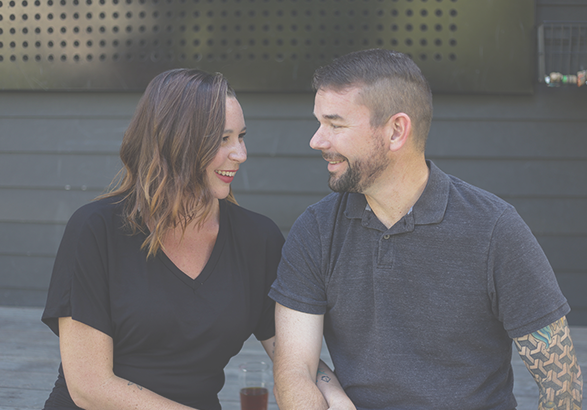 We have combined decades of experience in the business world, and are Air Force veterans. Their experiences owning + operating businesses, as well as working with ALP client businesses, have given them valuable insight into what works and what doesn't.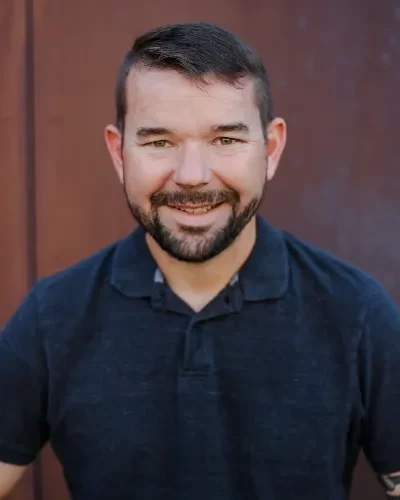 Have a question? Want to know more? I'd love to hear from you!!