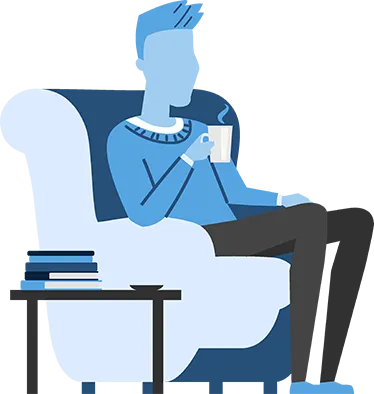 Got a compelling idea for your website? I mean really compelling. When small business owners think about putting up a website, they tend to get very emotional about it, kind of like when someone is buying a home – they picture themselves in it, relaxing, having gatherings with friends, etc.
The truth is that this makes it far more complicated than it needs to be and causes all kinds of avoidable problems.
The vast majority of websites just need to be intuitive, provide the information that visitors need, and not be overly complicated.
That's why I have about a hundred different base designs to choose from that we've made over the years.
I've been working all day, every day on websites with various platforms since 2014 & I can help you avoid spending more than you need to but if your idea is really unique, let's get together for a chat & plan out your online business presence completely. I'm talking about web design & devlopment plus SEO & marketing, social media, analytics – the works.
Just having the website isn't enough. It must be marketed somehow, if you expect it to ever grow beyond a hobby site.
So if your idea is really, truly a unique idea for your website, I'd like to talk with you about it! All conversations are confidential & kept strictly between us without your written permission to speak with specific individuals, as needed.